Optimised, structured "eCommerce-ready" product content:
Manufacturers and distributors publish basic product price files which usually include the product part number, basic product description, standard or recommended price. You can request these price files directly and normally you will receive these in a text delimited format, as frequently as daily for you to import into your systems.
This data may be missing key information, contain inconsistencies, and is unlikely to include product imagery.
At Get-The-Spec, our expert team provides you with product data from all industry-leading brands, in one up-to-date central database. With Get-The-Spec feeds, you also get an assurance of quality and completeness.
Free Trial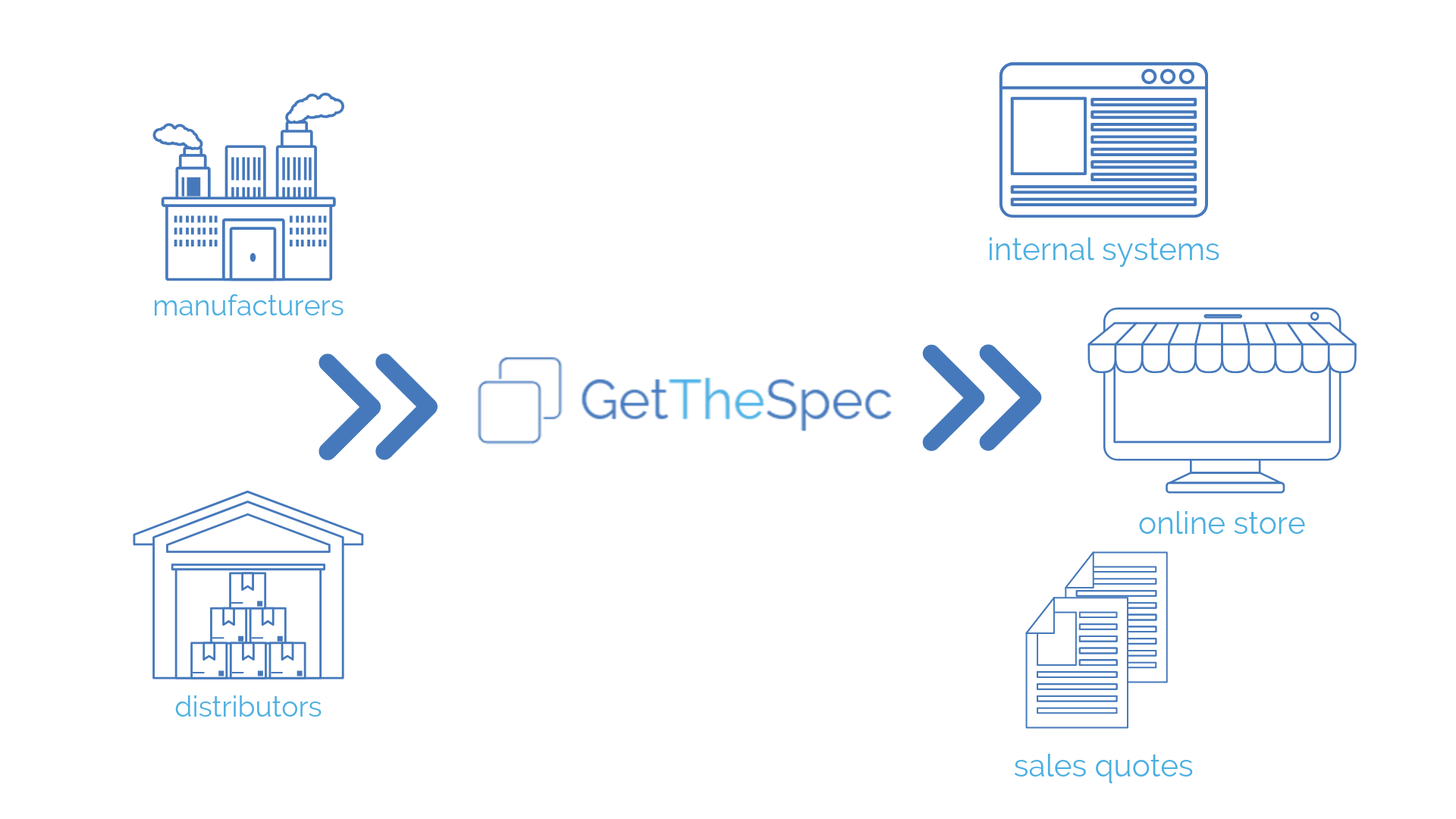 We cover all of the mainstream UK and Ireland distributors, monitoring what is in the channel to ensure that your data is always up to date. This includes nearly 4000 brands.
This means that new manufacturers, new products, and existing product updates are constantly added to our database. We focus on the UK and Ireland market, so you can be sure that you will get the coverage you need.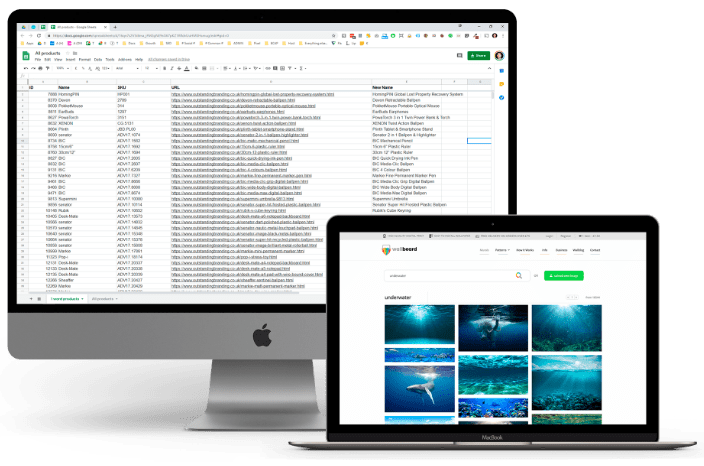 What's in the data?
Our Get-the-Spec product content service delivers:
High quality, structured product content
Multiple product images
Accessory and consumable products linked to their parent products to increase your sales of these profitable items,
Logical categorisation
Manufacturer categories
Fully searchable attributes and manufacturers documentation such as .pdf brochures and manuals.
Now you can accurately display nearly a million products, all maintained and updated automatically without any effort on your part.
Get-The-Spec product data feeds are intended to support e-commerce transactions and in house sales staff, as well as feeding data into all necessary internal systems.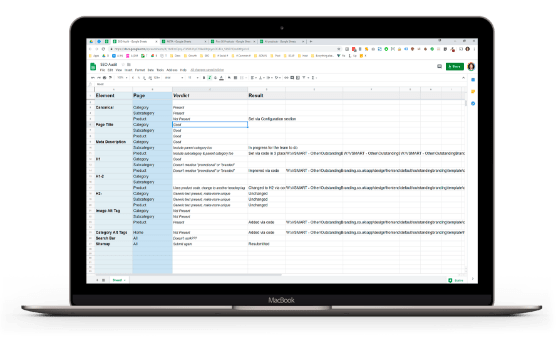 Multimedia
The Media Pool option adds the ability to display:
Multiple hi-resolution product images
Manufacturer product brochures
Data sheets and Manuals
Documents in .pdf format
Get-The-Spec does not link to manufacturer sites for this data, because the links can become broken when manufacturer web sites change.
Instead, we collect and store this information on our public servers to ensure that it is always available to our users. Because of the size of the files, it is not practical distribute this media using the same methods as the standard feed.
Our feeds do not store the manufacturer links, as these can break over time. Instead, we collect and store the assets on our public servers to ensure that it is always available to our users. Because of the size of the files, it is not practical to distribute this media using the same method as a standard feed.
Get-the-Spec
Our standard data feeds, created for and trusted by the countries largest resellers
Updated daily so your store is always displaying accurate data.
All product data reviewed an optimised by our specialist data team
Subscribe
Get-the-Spec
PLUS
A tailored data feed designed for distributors
Allows distributors to access our optimised data for their products range
Our team will also create new product records based on specific requirements
Subscribe
Get-the-Spec
CREATE
Our data service designed for manufacturers
We put our experts to work optimising your data, to provide the best product info to your resellers
Allows manufacturers to make more products available to resellers/distributors
Subscribe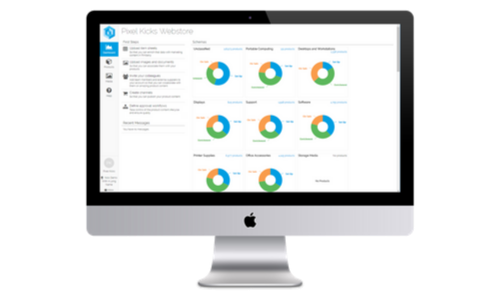 Get-The-Spec is powered by Pimberly, the world's most powerful Product Information Management platform
Find out more