Over 1.4 million SKUs
300+ manufacturers
4000+ brands
UNSPSC assigned
We've been providing the best data in the business for over 20 years
Our IT and Consumer Electronics database features products from all the leading brands.
From high-end enterprise computer servers, desktop systems to mini-notebook computers. From ink cartridges, to network routers and switches to the latest smart phones. From the latest laptop and tablet computers to carry cases printers and all their accessories.
Software is included, as well as corporate software licensing records. Open Range provides the complete range of IT products available in distribution.
Free Trial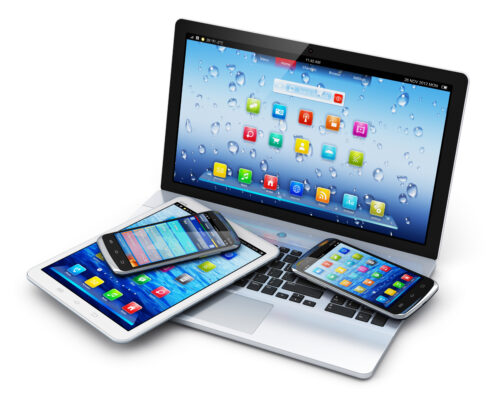 250k+ products
Since 2012
Partners: we work with the key software houses in the industry
UNSPSC assigned
ISPC categorisation
BOSS categorisation
The UK's best source of high quality eCommerce Product Data and Media Service for the Office Supplies Industry.
From paper and staples to telephones and photocopiers, we have the biggest and most extensive office supplies database available for download and import. Whether you're using this information
The data is in our single data format, the same format that we use for our IT and Electrical Appliances product data.
Free Trial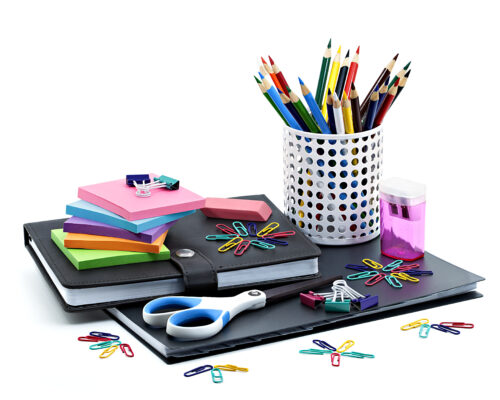 We've been supplying enriched and structured content for the consumer applicances sector since 2009
UNSPSC assigned
Our fastest growing sector, we are constantly updating and improving our consumer appliances data, as many of our clients adapt their product offering in a changing industry landscape.
Our Get-the-Spec Consumer Appliances and Electricals database delivers high-quality images and specifications of everything for the home from all the leading brands.
From washing machines to electrical irons, ovens to mp3 players. If it's a home electrical product, it is in our database, complete with images, full SEO rich description, and manufacturers data sheets.
Free Trial